Character Name:
Bandit With No Name
Character Source:
OC
Starting Location:
Erde Nona
Physical Tendencies:
Power(P): 35%
Toughness(T): 30%
Quickness(Q): 10%
Skill(S): 25%
Personality Tendencies:
Aggression(A): 25%
Cunning(C): 25%
Diplomacy(D): 25%
Support(S): 25%
Physical Description: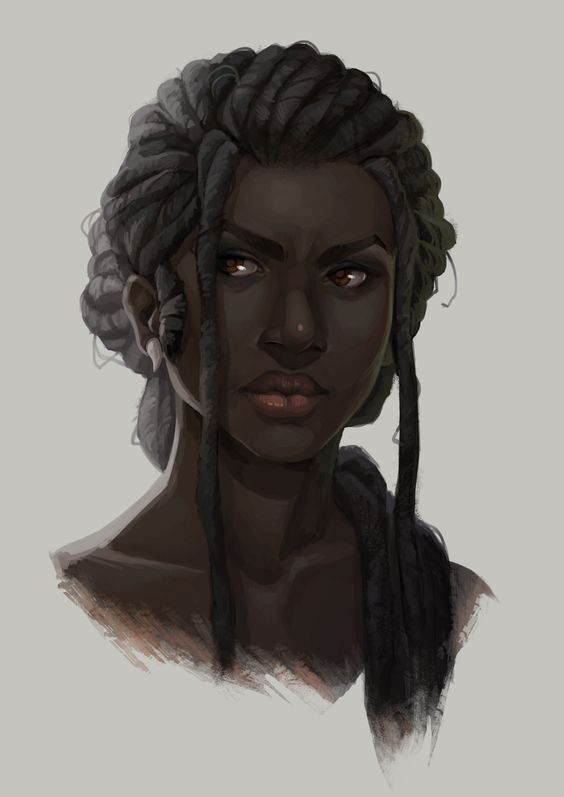 Character History:
The woman literally fell from the sky. She has no name, no history, no memory. She is as she is, and her history is yet to be written.
Abilities/Skills:
None